Modern House Wines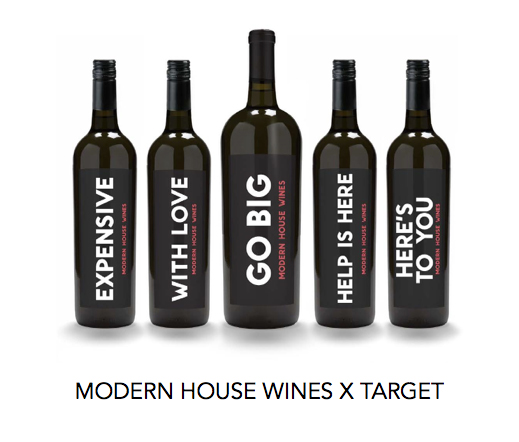 Making A Statement.
I entered the wine business nearly 20 years ago with beer in my blood. I maintained then that America will only become acculturated to wine when we treat it like beer; when we serve it in six-packs with pop tops.  Well, screw caps, cans and boxed wines have since materialized.  Now, in the age of personalization, Americans can get what they've truly been waiting for -- wines that are all about them.  MODERN HOUSE WINES tells the consumer's story, not the winemaker's.
While creative director at her family's Swanson Vineyards, Alexis Swanson Traina created MODERN HOUSE WINES as an experimental project using leftover wine. After much success in the D2C channel as a $25 Bordeaux blend, she wanted to mass market the brand. We repositioned MODERN HOUSE WINES as a "greeting card you can drink" and laid claim to a new category of "statement-making wines." We changed the product to a non-vintage, non-varietal California blend retailing at $10.99. We created new, accessible expressions and introduced a magnum (and plans for cans).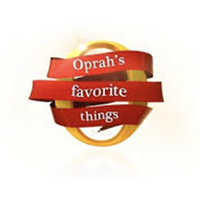 Distributed nationwide, exclusively at Target, and named one of "Oprah's Favorite Things," the expressive wines became a press darling, a social-media sensation and the go-to choice of savvy tastemakers.