Clos Du Val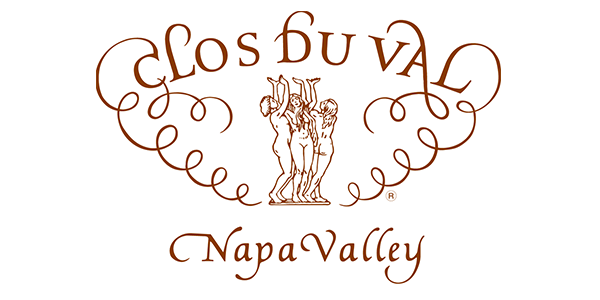 Adventures in Napa Valley.
Months after I moved to Sonoma to work out of the Napa office of WineShopper.com, the start up blew up. When in Rome...I went to work at a winery. I was lucky enough to land at the famed Cabernet house that Bernard Portet built in the 1970's. In exchange for some marketing work I learned more than my fair share about wine. Although, I must say that 10am blind tastings with three winemakers was quite a trial by fire.
By 2001, Clos Du Val had become lost in the ever growing pack of Napa wineries. After rewriting the company's mission statement, we embarked on a major retro-positioning of the brand dubbed "back to the future" featuring the tagline, "A Classic is Always in Style." No stone was left unturned: We redeveloped packaging, corporate identity, pricing, wholesale strategy, retail strategy, wine club, website, public relations, advertising, promotion and more all with an eye to re-launching the brand. We transformed what had become "my father's favorite wine" into the go-to wine among Hollywood A-listers. In February, 2008, with sales on a steep upward slope and prices up 30%, Wine Business Monthly named the all but forgotten Clos Du Val one of the "Hottest Small Brands of 2007." Success was so sweet that the marketing strategy has become the subject of a business school case study published by University of Virginia's Darden School of Business.
Enjoy this highlight reel of CDV's 2002 product placement campaign: