MTV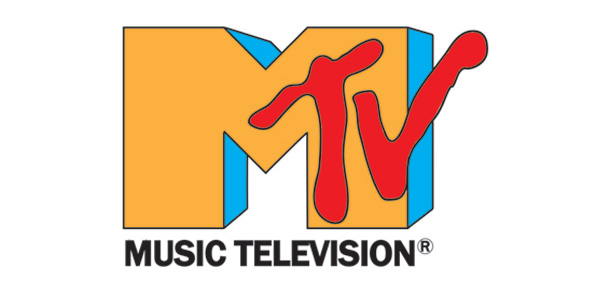 Fire the Agency!
By the early '90's cable TV had wired the country and cable's growth from new viewers came to a screeching halt. Accordingly, MTV's growth rate from new viewers also flattened. As the channel's first VP Consumer Marketing my task was to increase viewership among existing cable subscribers through advertising and promotion. Ironically, in my first non-agency post, one of the first things I did was fire the ad agency. MTV's own promotional staff had created a decade's worth of ground-breaking on-air promotion. Rather than pay an ad agency to try to mimic's MTV's signature style, we asked our in-house team to create outside advertising, effectively establishing an in-house agency.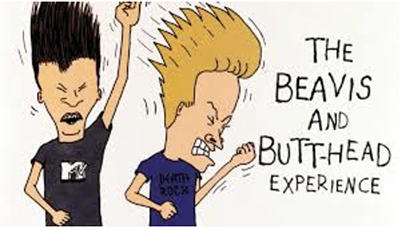 Promoting the Phenomenon
The first show I was assigned to promote was a new animated series called Beavis and Butthead. We had to generate a buzz for the show, but the animation was incomplete so we couldn't show previews on television. In a jam, we made a CD of some of the duo's now famous sound bites, such as "breaking the law, breaking the law" and their signature laughs ("heh, heh, heh, heh") and sent them to radio stations asking DJ's to promote the show. The bits were such an overnight sensation that we were suddenly afraid they would get overplayed to the point of outshining the show! We had to request that the radios stations return the discs! Some ideas work too well.
Oh, about that growth? MTV grew viewership through the early recognition that multiple channels would be the wave of the future. MTV grew internationally with channels in many different countries and in the US with the launch of MTV2, a genre-specific version of the original which was quickly followed by MTV3, 4... Who knows how many channels they have now?