WineShopper.com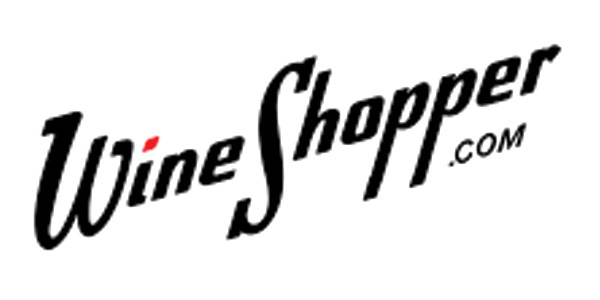 What doesn't kill you, makes you stronger: The Dot Com Bust.
In 1999, I was the fourth person to join Peter Sisson's internet start-up WineShopper.com. 18 months later, with backing from Amazon.com and venture firm Kleiner-Perkins, we'd grown to 254 people, with offices in San Francisco and Napa, and a 12,000 square foot warehouse and shipping facility. We were racing to market with a product that was developing as fast as the company itself. The learning curve was straight up as we engineered an E-commerce enabled website programmed to sell wine legally in accordance with the myriad of state laws regarding the distribution of alcohol. I've never worked so fast or learned as much as I did during those dot com glory days (with an infant at home no less!). I realized then that technology belongs to the young and with it they are inverting the typical top-down company power structure. How refreshingly democratic!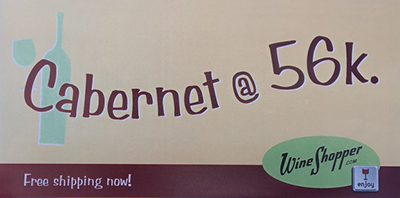 A sign of the times.
We created some award-winning advertising for WineShopper.com, including a retro radio campaign featuring Robert Goulet. Too bad the dot com bubble burst and the company was shuttered before Bob finished crooning "Wineshopper.com baby!" I was supposed to make millions and a drive away in a Mercedes. Instead, my parting gift was a Razor scooter. Seriously.
Listen to our award-winning radio commercials: